Steve Innamarato, PBLA President
Steve has been with the Philadelphia Box Lacrosse Association (PBLA) since 1991 and conducted most of the administrative and leadership as Treasurer starting in 1995. When longtime PBLA President Frank Menschner passed away in 2015, Steve took the helm. He played for several championship teams in his long career as a player and retired from playing as a goalie for The Edge in 2021. Steve is responsible for the day-to-day operations of the league.
A lifelong Philadelphia resident, he teaches AP Microeconomics at Central High School in Philadelphia and is also the head coach of the school's varsity lacrosse team.
Bob Stewart, PBLA Commissioner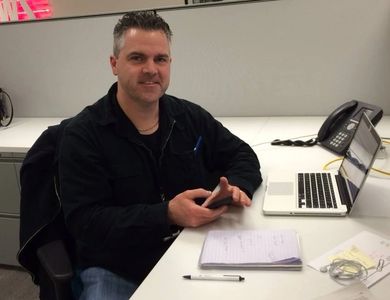 Bob is longtime PBLA player who returned in 2016 to help Steve run the league when Frank Menschner passed away. Bob's years of experience as a player, high school coach, and team organizer has given him unprecedented respect. Bob is in charge of rule and league policy interpretations and enforcement. He works closely with both our team captains and league referees to ensure consistency with all rules.